Our Partners
We're proud to be partnered with many leading health organisations around the world.
The Nigerian Football Federation (NFF)
Dettol became the Official Hygiene Partner of The Nigerian Football Federation to help reinforce good hygiene across every level of the game. Our partnership allows us to lend our expertise to help protect the football community from fans, who love to watch the beautiful game, to participants, who love to play it. We are proud to be the Official Hygiene Partner of the Super Eagles.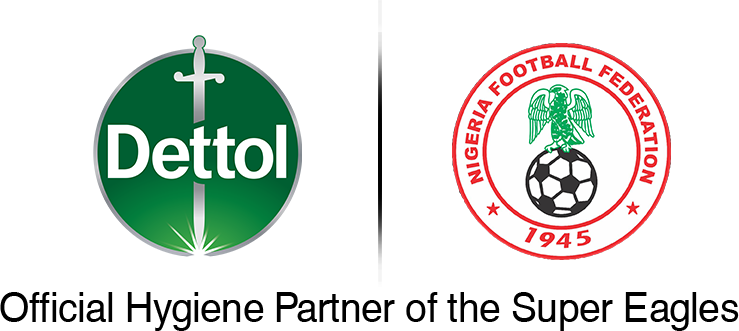 Project Hope
Reckitt Benckiser (RB) and partners have come together to revolutionize access to health & hygiene products across 1 million rural households, backed by the UK Government. One million rural households will receive quality health and hygiene products as Project Hope scales up.  
Water.org (Kenya)
The RB family (which includes Dettol) has made a KSh. 69M donation to Water.org in an effort to make hygiene a right and not a privilege. We hope to change the lives of more than 68,000 Kenyans and mobilise at least KSh. 292M in new capital to end the water and sanitation crisis in Kenya within two years.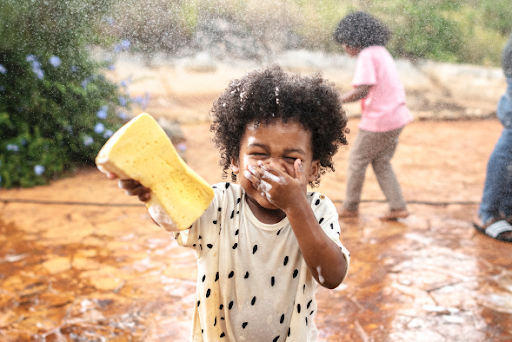 The Global Hygiene Council (UK)
The Global Hygiene Council provides families, schools and businesses with practical hygiene advice for the home, as well as simple tips to stay clean when out and about. The Council, which was founded in 2006, hopes to change the public's hygiene behaviours in the long term. Dettol has provided the Council with an unrestricted grant since its founding. 
Allergy UK (UK)
With one in three affected by allergies at some point in our lives, Allergy UK knows first-hand how important it is to have access to dedicated allergy advice. Dettol has partnered with the charity to help it reach yet more people. 
BSI (India)
In a country where 53% of the population does not have access to a toilet, and over 120 thousand children under the age of 5 die annually from diarrhoea, India needs our help. "Dettol Banega Swachh India" is an ambitious 5-year program to address the country's hygiene and sanitation needs. We have made a commitment to invest a sum of INR 100 cr. towards this initiative, which will aim to drive real behavioural change and improve sanitation facilities across the country.  
Uber (Australia)
2020 has been a challenging year, which is why we're proud to have partnered with Uber Australia to make a difference; Uber and Uber Eats cars are stocked with Dettol hand sanitiser and disinfectant wipes to help drivers and consumers use the app with confidence.  
In focus: Transport for London (UK)

 
In 2020, Dettol and Transport for London teamed up to ensure anti-bacterial hand sanitiser gel came to all 270 London Underground Stations. This, in an effort to combat the devastating impact of coronavirus - and to encourage people to have the confidence to get back on public transport.